More authors to be announced soon.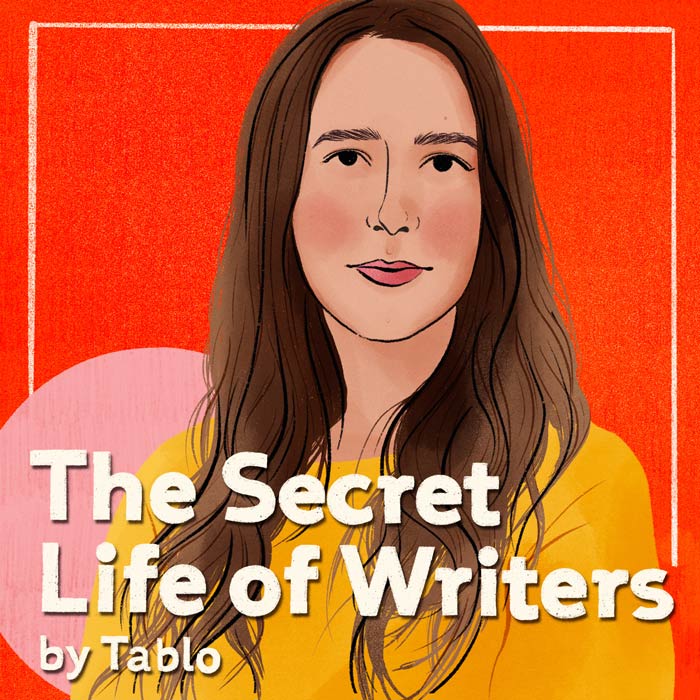 Looking for inspiration? Try our author interview series, The Secret Life of Writers, on your favourite podcast app.
The Secret Life of Writers is a series of rambling conversations with some of the world's most interesting and visionary writers and creative icons about how they got where they are, what they're working on now, and how they balance art and life. These warm and personal interviews take you behind-the-scenes of the writing world. Hosted by Jemma Birrell, formerly of the Sydney Writers' Festival and Shakespeare & Company in Paris, and now the Creative Director at Tablo. Subscribe to hear a new episode (released on a Thursday every few weeks).
Listen on iTunes
Listen on Spotify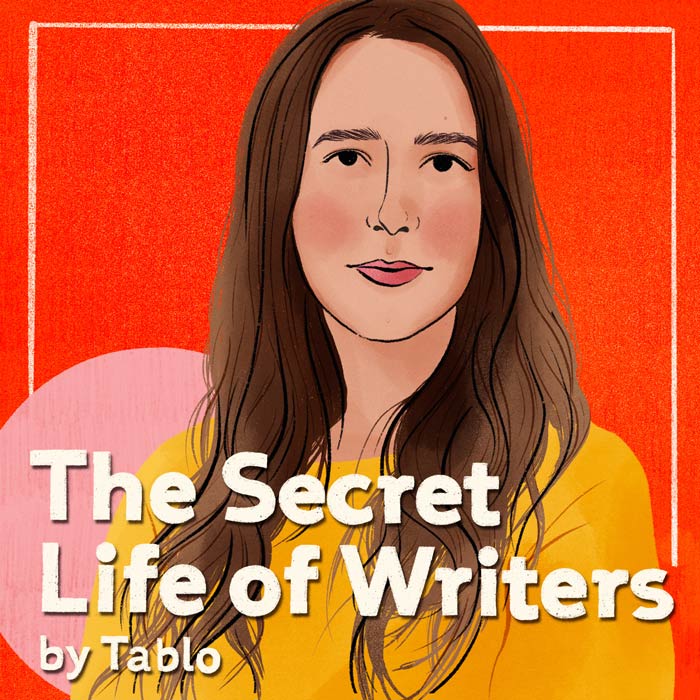 Our goal is to build the most author-friendly book publishing experience in the industry.

Publish a Book with Tablo today.
We care deeply about creating the best possible self-publishing experience for authors — one that's simple, enjoyable, bares no gatekeepers, and lets you publish globally with the fairest possible terms. More than 100,000 authors, from debut writers to bestsellers, love using Tablo to publish their books. We hope you do too.
Let's Begin